TV Shows die man(n) sich angucken sollte...
---
10 TV-shows die ich jedem empfehlen kann: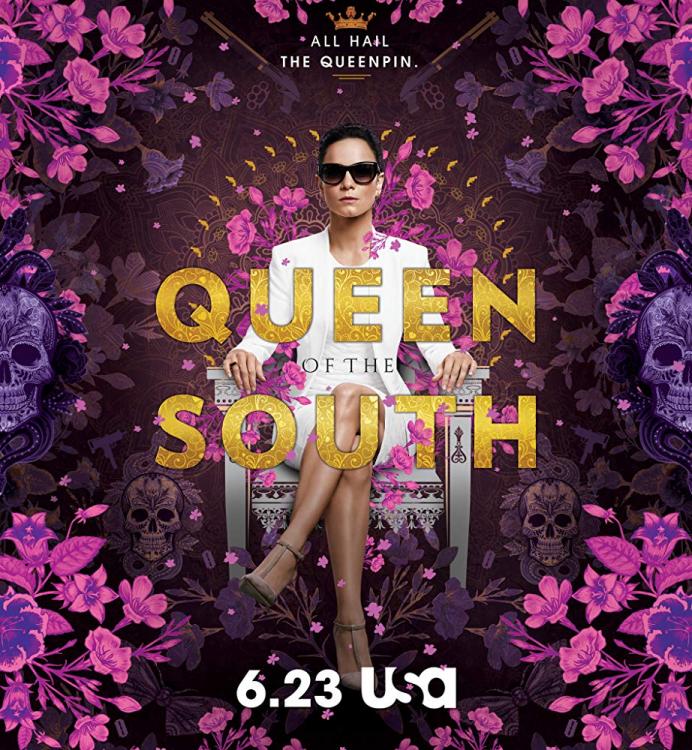 Zitat

Teresa flees Mexico after her drug-runner boyfriend is murdered. Settling in Dallas she looks to become the country's reigning drug smuggler and to avenge her lover's murder.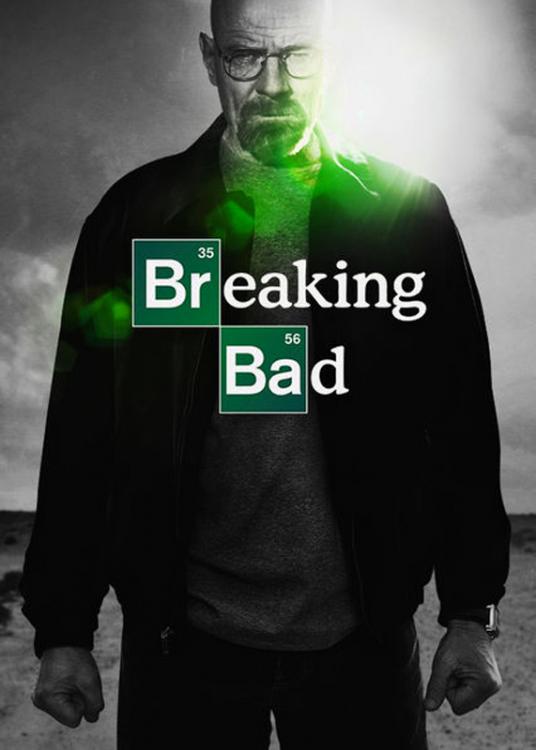 Zitat

A high school chemistry teacher diagnosed with inoperable lung cancer turns to manufacturing and selling methamphetamine in order to secure his family's future.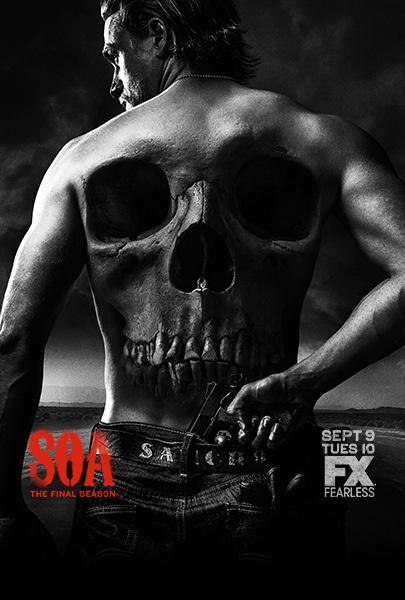 Zitat

Sons of Anarchy is a TV series starring Charlie Hunnam, Katey Sagal, and Mark Boone Junior. A man in his early 30s struggles to find a balance in his life between being a new dad and his involvement in a motorcycle club.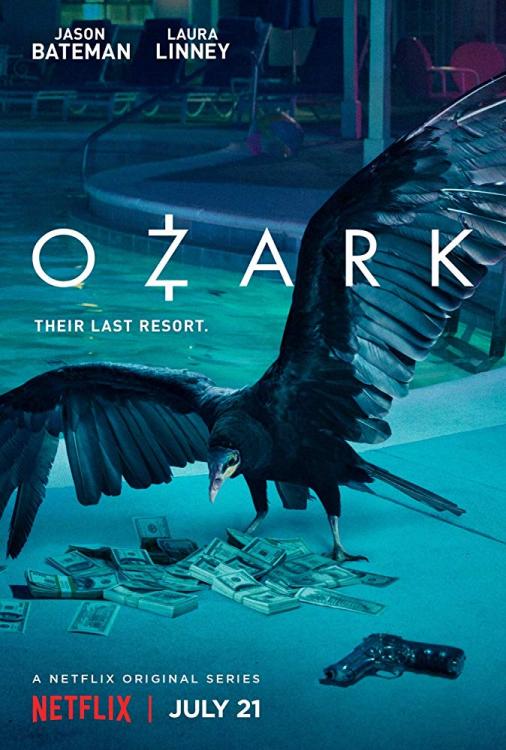 Zitat

A Chicago-based financial advisor secretly relocates his family to the Missouri Ozarks when his dealings with a drug cartel go awry.
Zitat

Tells the story of a psychopathic killer who drives a stolen Mercedes into a crowd and a recently retired detective who tries to bring him down.
Zitat

A chronicled look at the criminal exploits of Colombian drug lord Pablo Escobar, as well as the many other drug kingpins who plagued the country through the years.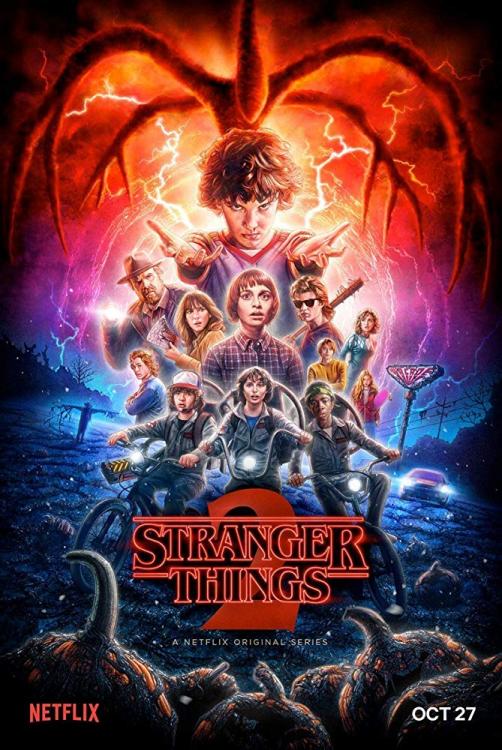 Zitat

"Stranger Things" Season 2 is packed with references to movies and TV series from the 1980s. Here's a selection that we spotted.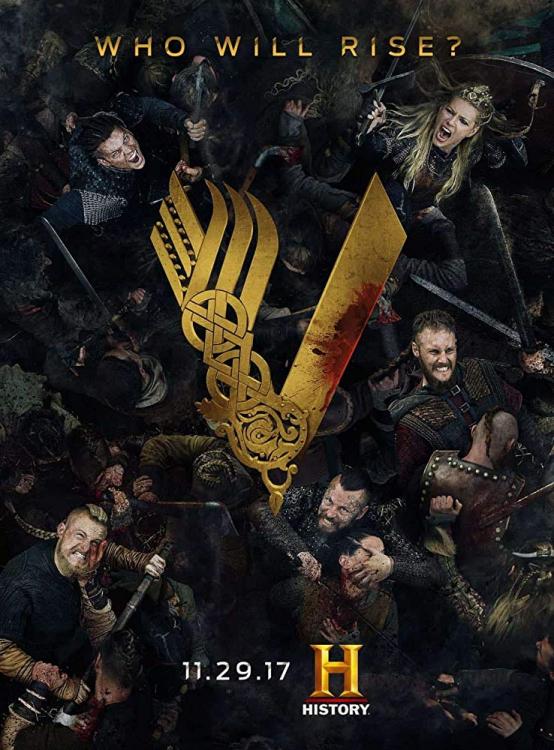 Zitat

The world of the Vikings is brought to life through the journey of Ragnar Lothbrok, the first Viking to emerge from Norse legend and onto the pages of history - a man on the edge of myth.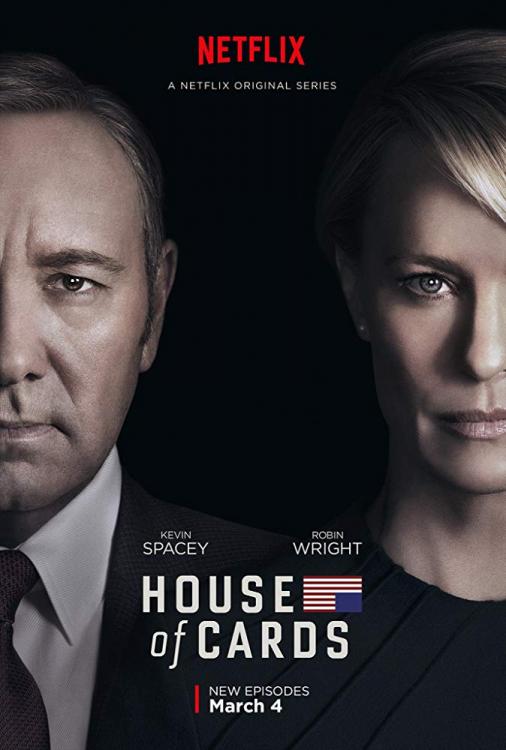 Zitat

A Congressman works with his equally conniving wife to exact revenge on the people who betrayed him.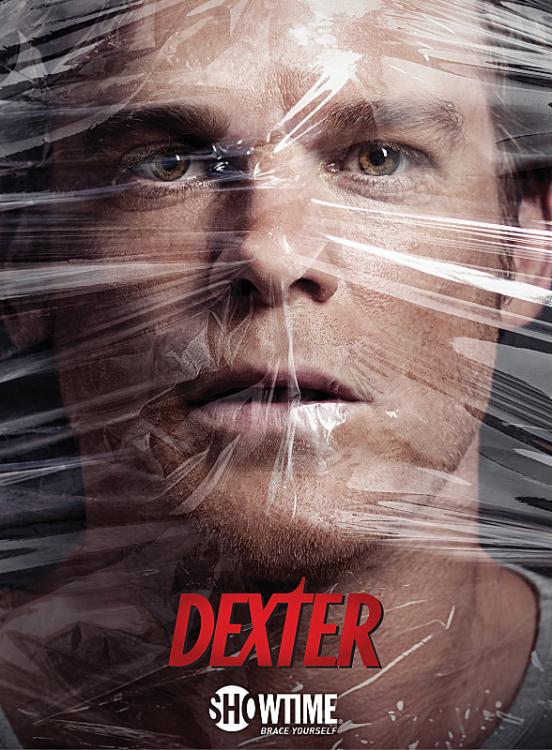 Zitat

By day, mild-mannered Dexter is a blood-spatter analyst for the Miami police. But at night, he is a serial killer who only targets other murderers.
Wenn euch die Liste gefällt last es mich wissen und nich mache mal eine mit Shows die nicht so bekannt sind